Our team consists of health assistants, nurses, doctors and specialists who can connect with you at any time and provide you with all the assistance needed 24/7. You can also interact with our medical team in video chat mode for a consultation or a quick diagnosis.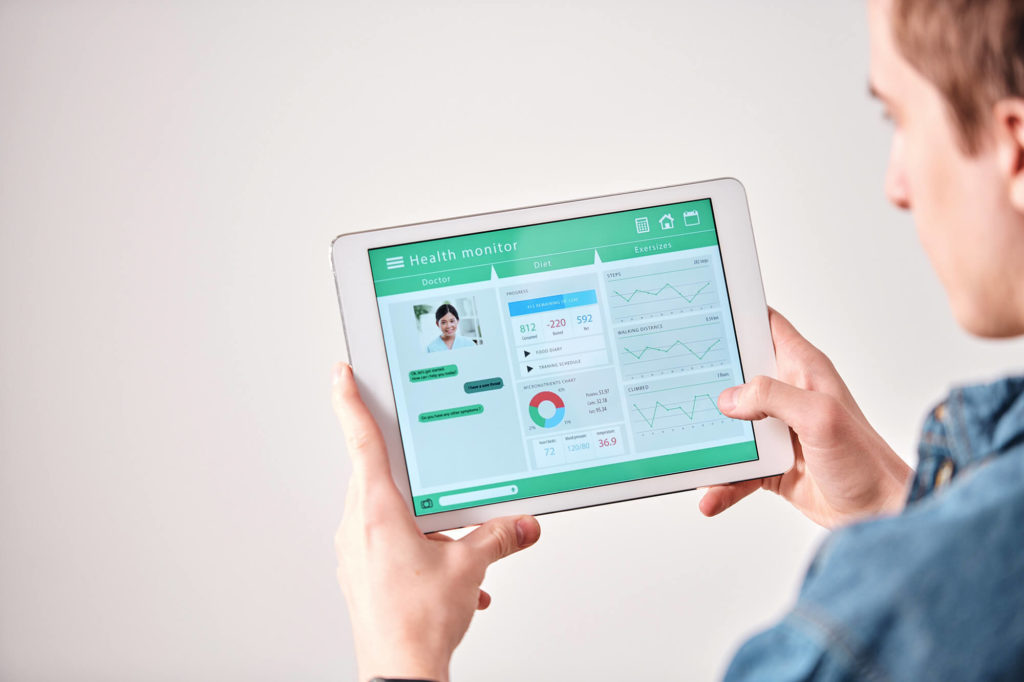 Certified medical quality
Remote monitoring allows the user to constantly control his vital parameters wherever he is, without having to go to the doctor's office or to a health facility.
With a constant commitment to providing high-quality assistance, we implement meticulous virtual assistance protocols and clinical quality assurance programs.
Experienced specialists at the service of specific healthcare needs, with access to medical records, test results and diagnoses for each patient, are able to deal with any medical issue remotely.
Workflow with operartion center
The operation center receives the information from the user and begins to fill in the medical form after which the request is sorted to the various medical departments.
The user will be given the credentials to access the Hospithome platform remotely and consult his form and the progress of his request in real time.
On the day of the consultation, at the appointed time, the doctor will contact the patient.
Immediately after the consultation, all the information exchanged will be added to the patient's digital file and a copy of the consultation will be sent to the treating physician.
The coordinator of the operation center will contact the patient for any follow-up requests, further examinations and to schedule appointments.